Welcome To Shoppers World Physiotherapy
Your Overall Wellness Partners in Brampton
Are you suffering from acute or chronic body pain? Do you want to seek a health advice from a registered physiotherapist? If yes, Shoppers World Physiotherapy is your one-stop destination. We are a trusted physiotherapy and massage therapy clinic in Brampton providing the right treatment and care to patients of all age groups. No matter, you are suffering from a sports injury or an acute spinal pain, we are here to eliminate your body pain and discomfort.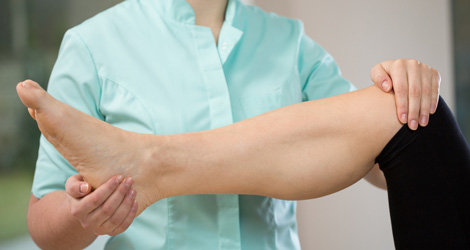 From muscle stretch to joint strain, we are qualified to heal your acute or chronic pain by formulating a personalized treatment plan.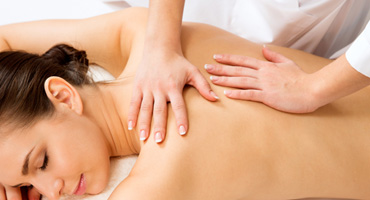 By following the right massage therapy approach, we can help relieve your ongoing body pain by strengthening the immune system.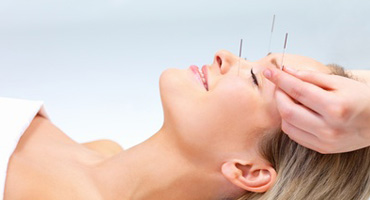 To relieve your health ailment and to restore the healthy mind and body, our acupuncturists follow a traditional acupuncture therapy.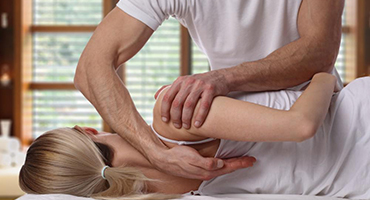 Our chiropractors follow a non-invasive treatment procedure of chiropractic care to give you relief from your asymmetrical back and spinal cord.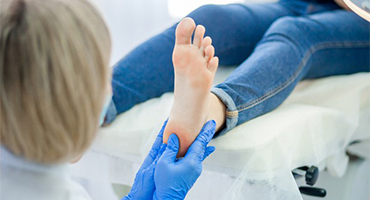 Chiropody is a branch of medicine devoted to the study, diagnosis, and medical and surgical treatment of disorders of the foot, ankle, and lower extremity.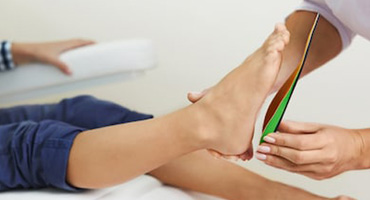 Our custom crafted orthotics and braces are designed to align and provide support to your foot, knee, shoulder and ankles.
Personalized Treatment Plans For Every Patient
At Shoppers World Physiotherapy, we know that the health condition and its complexity for every patient is different. This is why we assess your current health and formulate a personalized treatment plan to ease your ongoing body pain. Our procedures include:
Manual Therapy
Joint Mobilization
Soft Tissue Massage
Deep Friction Massage
Core Activation
Core Stabilization
Lumbar Traction
Cervical Traction
Therapeutic Taping
Exercise Prescription
Shockwave Therapy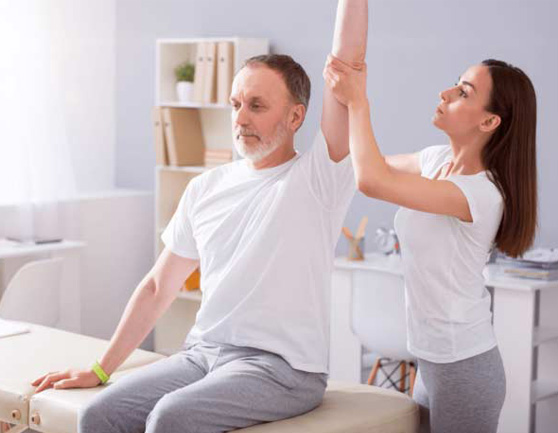 Assessment
Upon your visit at our health facility, we'll assess your condition to know the ailment/s you are suffering from.

Treatment
Once your condition is assessed, we'll start with a personalized treatment plan to relieve your body pain.

Prevention
After you have fully recovered from the acute or chronic pain, we'll educate you to about preventative measures.